Biscuits are an important partner to tea and coffee, and most people needs to have some at least twice or thrice a day. People suffering from problems like diabetes tend to avoid biscuits due to sugar content in them. However, sugar-free biscuits are what could save them. Some people also find it quite difficult since they are not ordinary biscuits, but with these recipes, they will be easy as pie.
Sugar-free biscuits are gluten-free, dairy-free, but very tasty and healthy. You can find them in supermarkets and even online. These biscuits are no different from your ordinary cookies, so it is easy to prepare at home. Here are a few of them with their ingredients and procedures.
Sugar-Free Ginger Biscuit Recipe
These sugar-free ginger biscuits are very easy to make. They come with oats, which are a low GI source of energy. It is totally sugar and dairy-free and can be consumed by people who are diagnosed with diabetes. It includes stevia to sweeten things and ginger to add that raw flavor in the biscuits. You can also use low fat and dairy-free butter to make up for its crumbly texture, taste, and flavor.
For this recipe, you need flour, oats, and ginger. Then you have to add stevia (replacement of sugar) with the spread (low-fat dairy-free) and mix them all together properly. Pour less than half a spoon of milk to the mix to get that chewy and sticky consistency. Finally, you can lift the dough with a spoon or a spatula.
Spread the mixture on a baking paper and design the shapes that you prefer and of your choice. Bake it for about 30 minutes on the microwave until you see nice golden coatings on the top. This means that your cookies are well-baked.
These biscuits have a good taste with a feel of ginger when you eat them. Furthermore, they are healthy and can be consumed by everyone. In fact, it does not take more than 40 minutes to prepare them.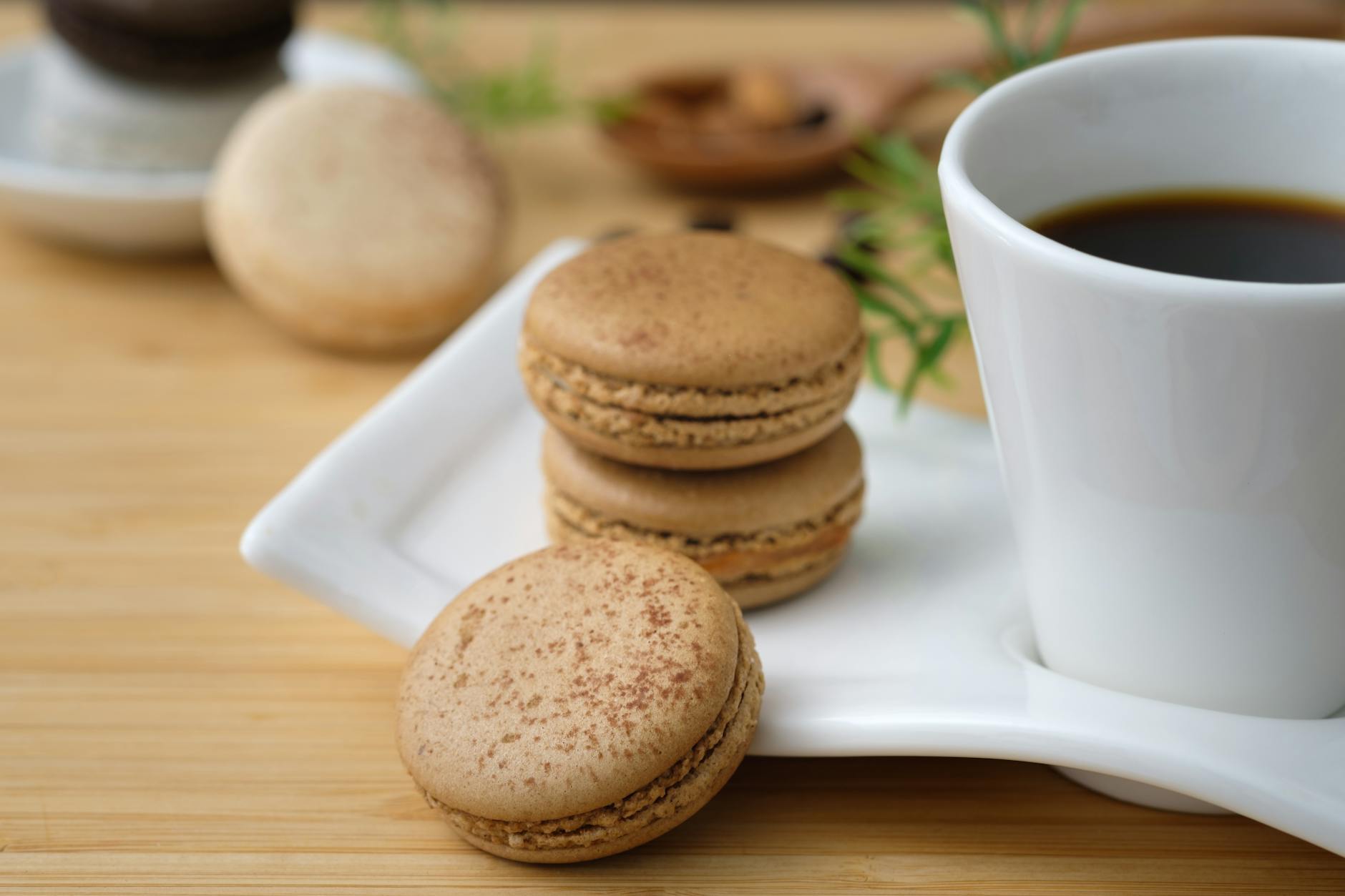 No-Bake Biscuit Salami Recipe
These no-bake biscuit salami are totally sugar-free and incredibly delicious. Biscuit salami was an all-time favorite for many people back in their school days. This no-bake modified version of the biscuit salami is made to avoid sugar. For the diabetics, these sugar-free biscuits are way healthier than the original ones.
Here is the recipe to prepare this delectable biscuit salami. At first, put the biscuits inside a plastic bag and crush them into small pieces. Then add some walnuts and pulse, dried plum, dates, coconut butter, carob, and rum extract in the blender. Blend them to form a smooth paste.
On a big bowl, put the crushed biscuits with some dates and almonds as well as the paste. Mix them well together. Mold them into shapes of your choice and it's done.
You can always pour some almond milk or any other veg milk to add to the flavor. There are many other sugar-free biscuits that you can prepare at home. These biscuits are not only for kids but also great for people with health issues.