Going on a sugar-free diet is all about making efforts for weight loss. Well, diabetics also go sugar-free, but that's essential for health reasons. However, whatever the reason is, "no sugar" diet does not mean you have to cut down your consumption of snacks. This is obviously why we are talking about this awesome cake recipe. What's exciting in it? Well, check out the yum sugar-free cake mix.
Sugar-Free Cauliflower Cake Mix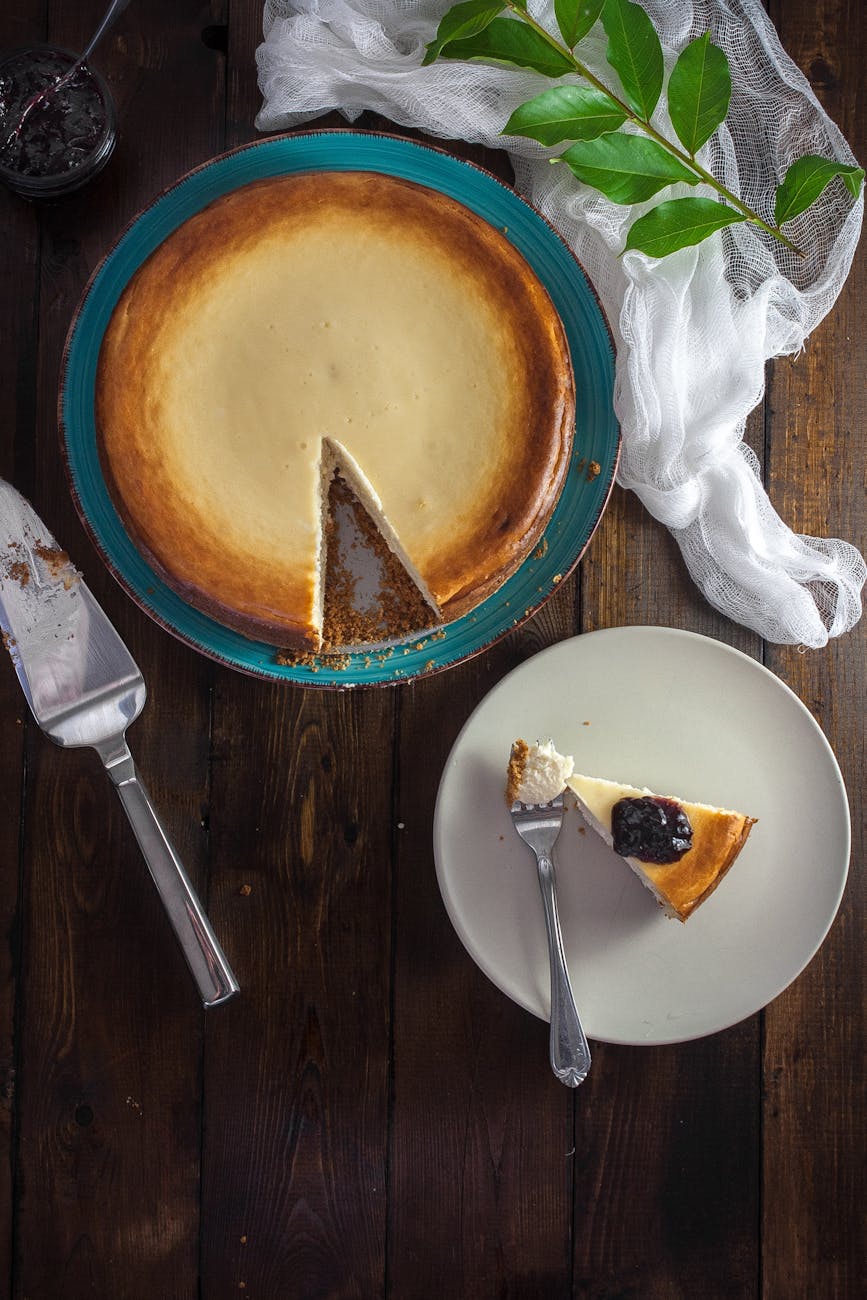 This healthy yet sumptuous cauliflower cake is the ultimate choice of fitness freaks when it comes to dinner or maybe lunch (quite rare though). This dish resembles something between a quiche and a meatless meatloaf. The cauliflower cake is a low-carb veg dish that aids your weight loss goal. You can add Garbanzo bean flour and nuts to enrich the taste. Keep the cake at room temperature to feel the warm flavor.
The Ingredients: Sugar-Free Cake Mix
1 small-sized cauliflower broken into small florets
1 tablespoon extra-virgin olive oil
½ teaspoon ground coriander
1 medium onion finely sliced
¾ teaspoon ground caraway seed
½ teaspoon crushed red pepper (if required)
¾ teaspoon salt
¾ cup garbanzo bean flour
¼ cup gluten-free flour blend
½ teaspoon baking powder
2 large eggs
1 jarred roasted red pepper, rinsed and chopped
¾ cup crumbled feta cheese
3 tablespoons chopped fresh dill
The Method Of Preparation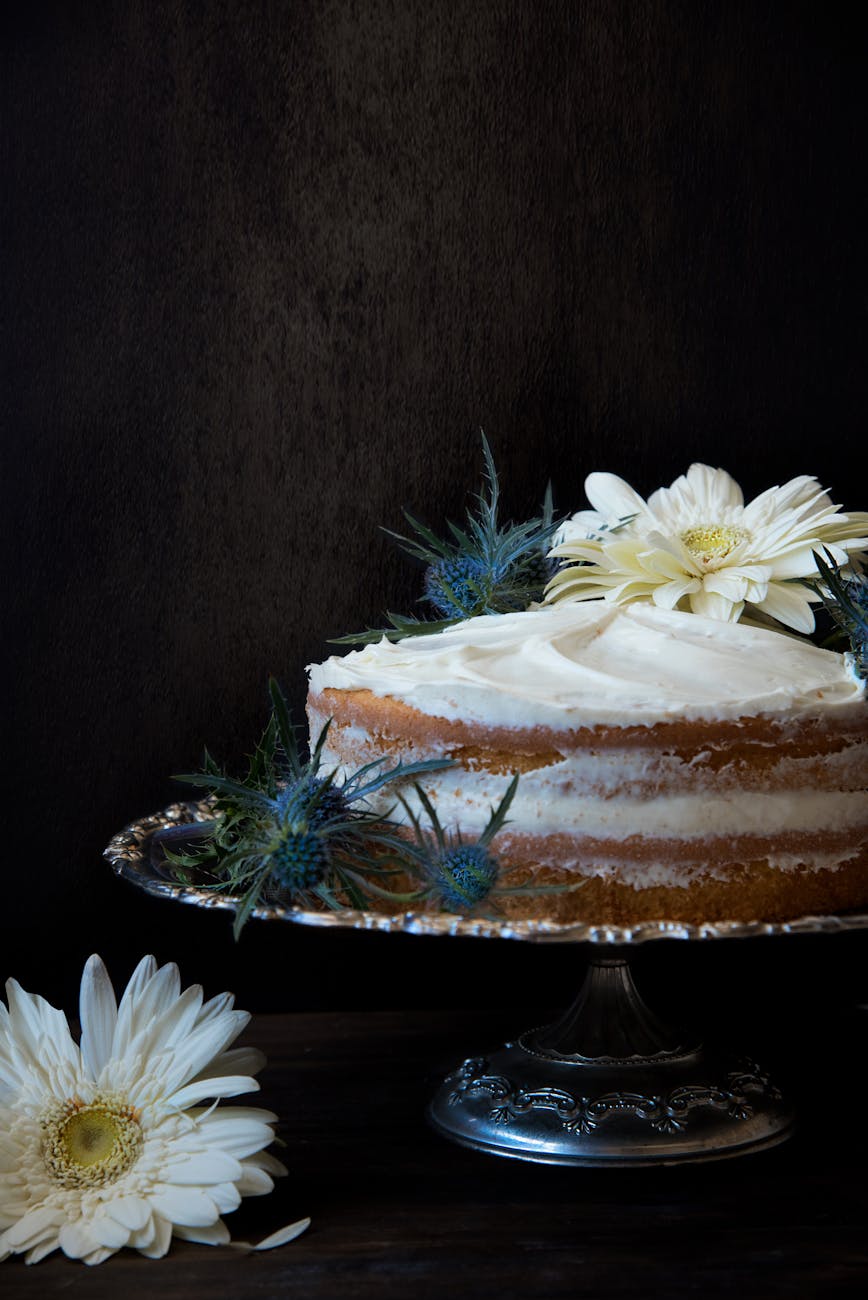 Preheat the oven to 350°F. Before using the pan, cover the bottom and sides with a baking paper.
Boil water in a pan, add cauliflower and steam until it turns tender. It will take about 8 to 10 minutes to get fully cooked.
Fetch a large skillet and pour oil in it. Heat the oil for some time. Put the onion and fry it until it turns tender and golden brown. Furthermore, add the coriander, caraway seed, crushed red pepper, and salt, as per your taste. Keep cooking until a sweet fragrance comes out of it. Now, pour the steamed cauliflower, but make sure that the florets do not break. Cook for 2 to 3 minutes by keeping in mind its original flavor.
Knead the gluten-free flour, garbanzo bean flour, baking powder and a bit of salt. Now, whisk the eggs in a large bowl and keep doing it for a while. Sprinkle the dry ingredients over the eggs and whip it again to create a thick mixture. Add the feta cheese, 2 tbsp dill, and roasted red pepper, and then pour the cauliflower mixture in it. Stir to mix it properly. At last, put all the above ingredients in a heated pan.
In this condition, you have to bake the preparation for a few minutes until it turns golden and the cake is set. The cooking time is approximately 50 minutes. Let the cake cool down, and then remove the baking paper from the pan sides and bottom at the same time. Serve warm. Furthermore, you can garnish it with the remaining tablespoon of dill.
The Tasty Tip
Use garbanzo bean flour adequately, as this is one of the main ingredients that work on enhancing the taste of the preparation.
It all depends upon the ingredients. After all this yum sugar-free cake mix is so amazingly done that you cannot miss out its flavorful and rich taste.