Cookies are all-time favorites and the best snacks you can think of. They are extremely healthy and tasty. However, sugar-free cookies are healthier. Here are some of the wonderful sugar-free cookies that you should never miss.
Coconut Made Macadamia Nut Sugar-Free Cookies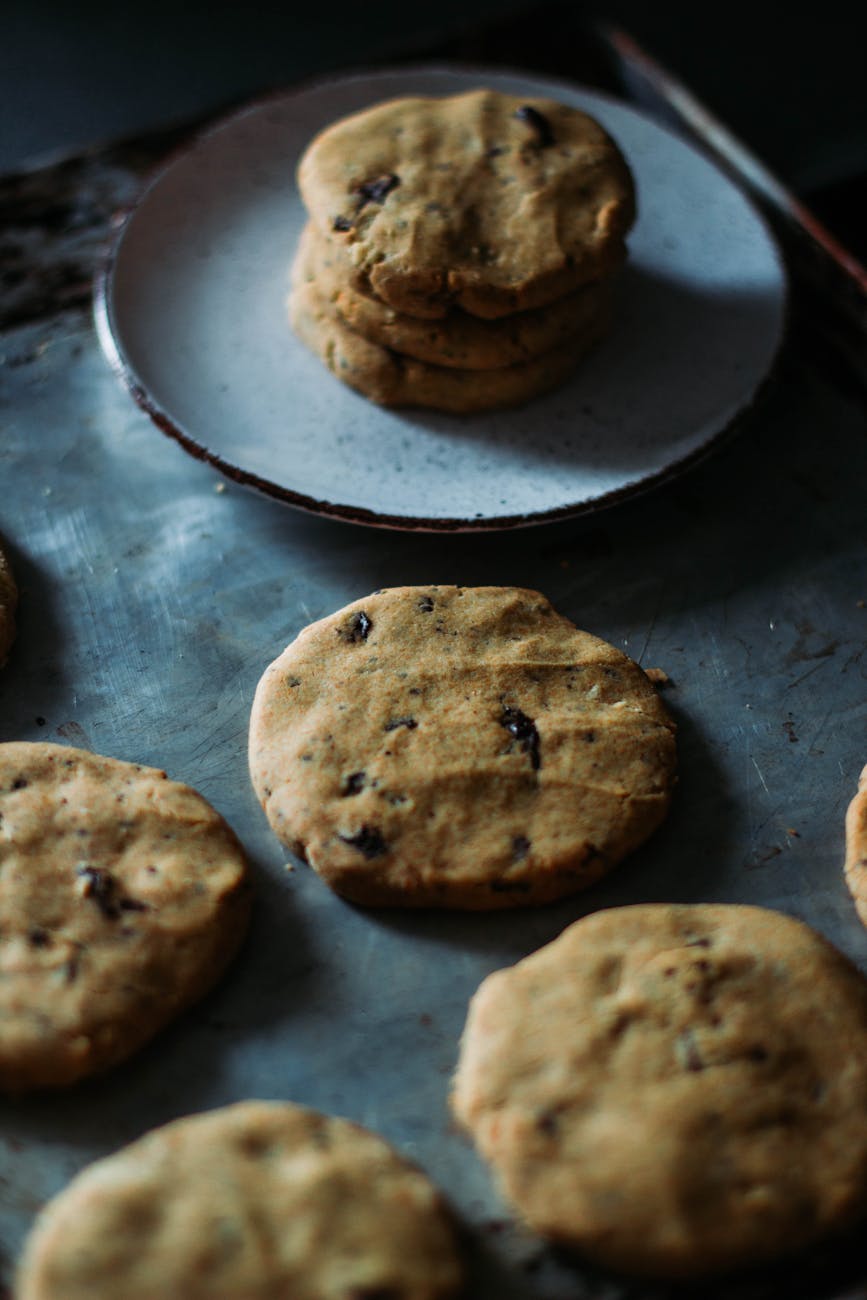 If coconut is something you cannot live without, these soft paleo coconut macadamia nut cookies are definitely the thing for you. They are made of coconut butter to give them a buttery softness and delicious taste. They are loaded with delicious sweet coconut vanilla flavor macadamia nuts. Furthermore, the macadamia nuts are pretty tasty themselves.
They are very soft and chewy when you keep them in normal room temperature. However, they are getting hard when they are in a cold area.
Ingredients include organic coconut sugar, pure maple syrup, coconut flour, vanilla extract, macadamia nuts, and baking soda. These cookies are easy to make, and it takes about 30 minutes to prepare and bake.
The advantage of having these cookies is that they are Gluten-free with coconut sugar. They are also free from grains.
Double Chocolate Banana Cookies
Chocolate is an all-time favorite for many. When it's combined with banana and served as cookies, they tend to be in the spotlight for the best dessert of the day. Furthermore, they are healthy, vegan and sugar-free cookies.
The main ingredients to this mouth-watering soft and chewy double chocolate banana cookies include cocoa, oats caramel, mashed pieces of bananas, flour and baking soda. The dough requires a chilling time before baking. The cookies taste better when you are keeping them for a longer period of time. They almost taste similar to banana bread. Moreover, you can make these cookies gluten-free by replacing whole wheat flour to another kind of flour.
It takes almost an hour to make these cookies. However, if you are a fan of them, then time is just a number for you to wait.
Peanut Butter Sugar-Free Cookies
Just like chocolate lovers, there are many who prefer peanut butter at the top of their priority list. They are easy to make, healthy and sugar-free snacks.
Flourless almond butter waffles are quite similar to the peanut butter cookies.
There are three main ingredients for this awesome recipe: Peanut butter, eggs, and sweetener. Peanut butter and eggs are mixed to form a dough that results in a nice and crunchy form when baked. To make the cookies crunchier, you have to add crushed peanuts.
Sweet Potato Almond Sugar-Free Cookies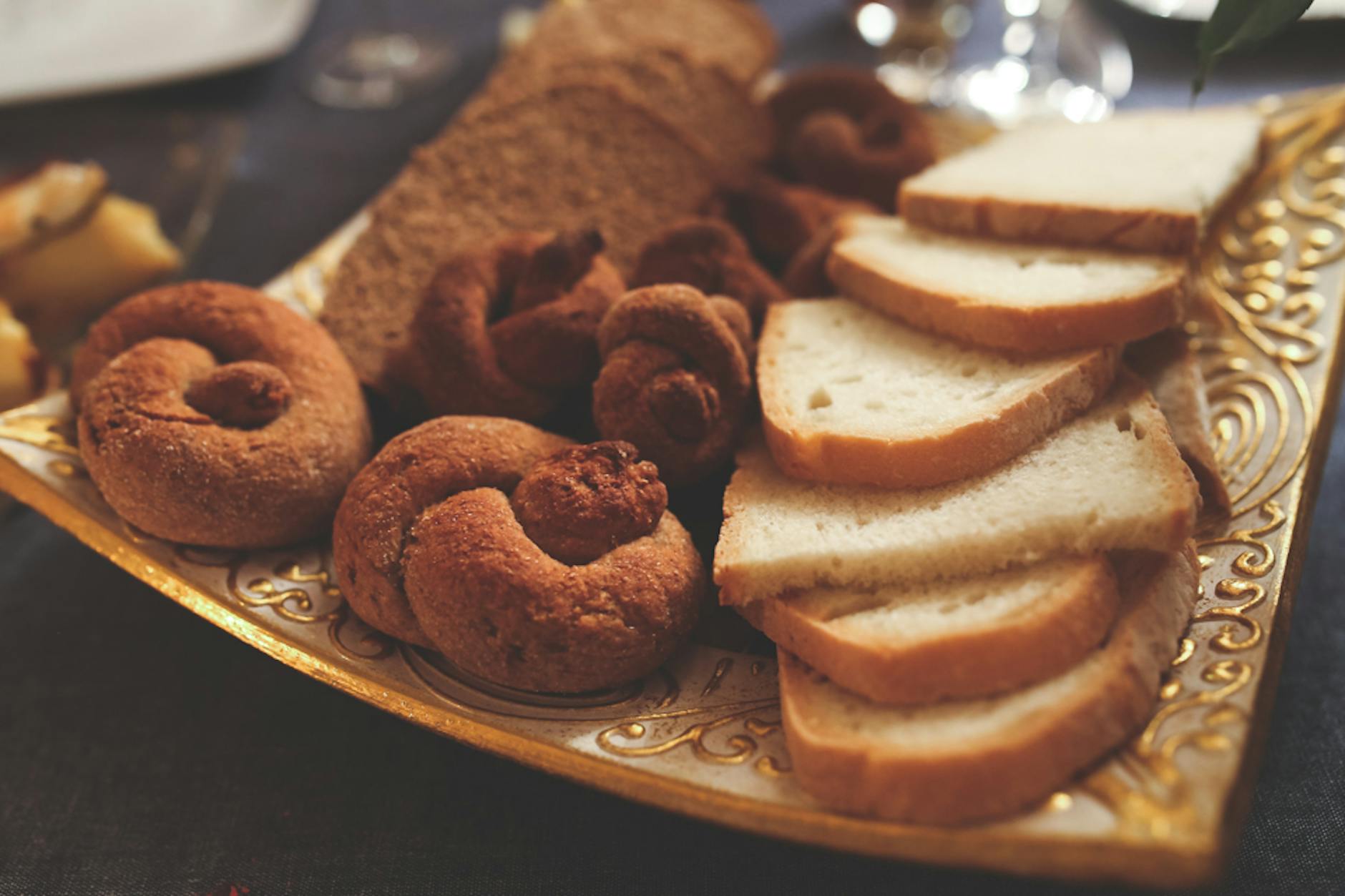 These cookies are also named as the vegetarian Ginger. They are a very good definition of healthy cookies. Sometimes they are referred to like sweet potato walnut breakfast cookies, but they can be served any time of the day.
Many people love sweet potatoes and walnuts. These are popular holiday treats. Freeze this before serving.
The main ingredients for this delicious cookie recipe include mashed sweet potatoes, all-purpose flour, walnuts, eggs, baking soda, ground cinnamon, raisin, soft butter, and vanilla extract. It takes 30 minutes to prepare.
So, are you up for making some yummy cookies at home?