Having kids in the house can be a little crazy, which is why when there is a party it could be total chaos. That is why creating a healthier treat for them may keep them down for a bit. Sugar-free gummies are the way to go, your children and their friends will absolutely love it.
So why not make them treats that they would love without having to put sugar in it? This is where sugar-free gummies come in handy.
Party With Sugar-Free Gummies
Arranging a party for your little socialite is surely a challenging task. You have to make sure that everything is perfect from top to bottom. Therefore, when it comes to party favorite snacks, the very first thing you can think of is candies.
Who does not love candies? Even adults love them. Which is why if you switch to sugar-free gummies, no one would even notice. The kids would not know the difference in them anyway, so might as well as have it as party favors.
The Party Favors: Sugar-Free Gum And Candies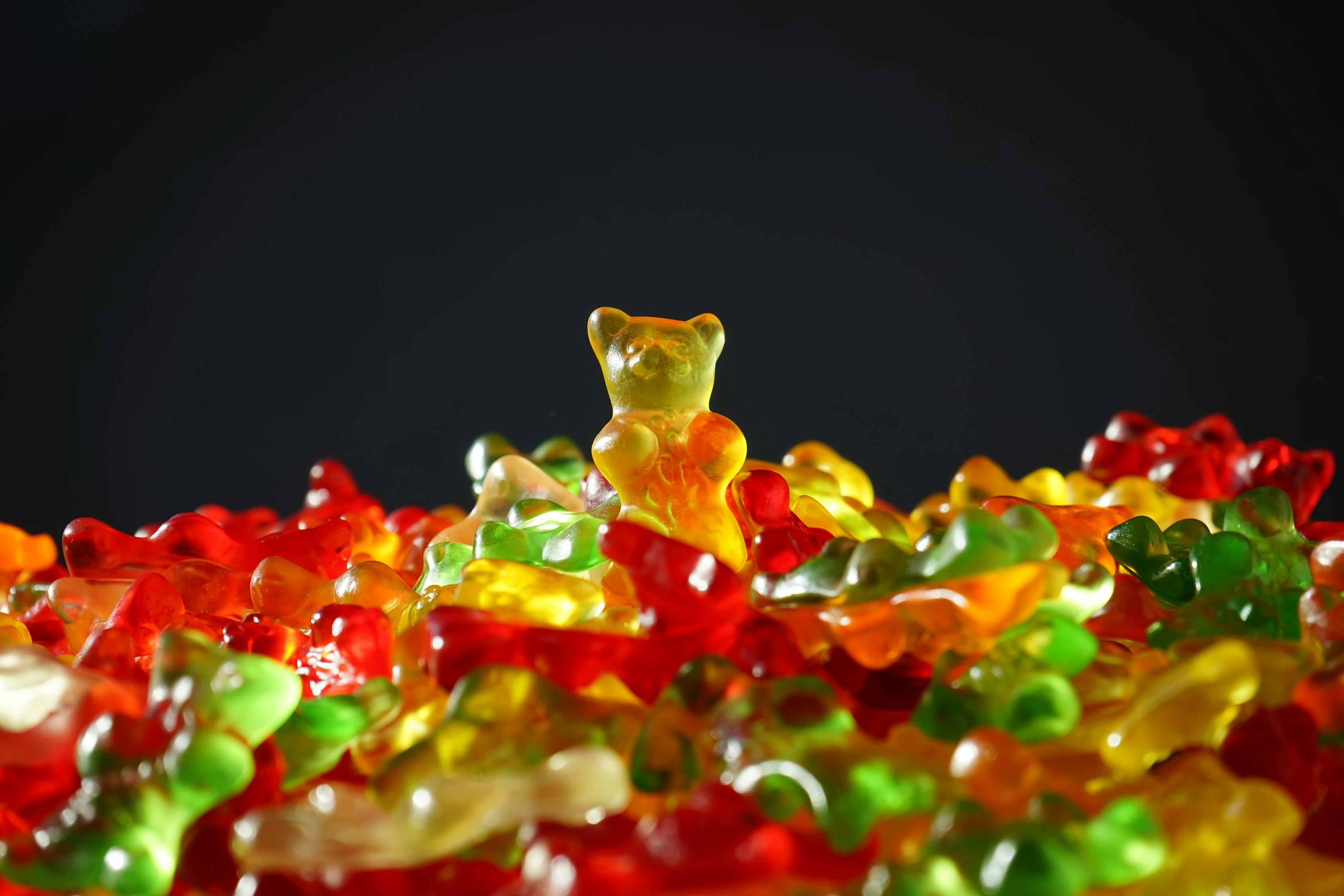 Well, let us say you are planning a Halloween party for your child and his/her friends. Now, before the little monsters leave your house, hand them some party favors that are not harmful to their health.
Every child has an undying love for his/her sweet tooth. Therefore, sweets are what every child will be expecting. Moreover, it is a little difficult to let them agree upon something non-sweet. A good idea is to go for some sugar-free gums, candies, sweets & desserts.
If you go a little creative with party favors, children are going to love it. By keeping sweets away, there are still a lot of things that you can give.
Go For The Dark
Because it is Halloween, children are going to be very excited about glow-in-dark items. You can get bracelets, necklaces and glow sticks and include them in the party as favors. Moreover, they are available in various packets, which are pretty economical.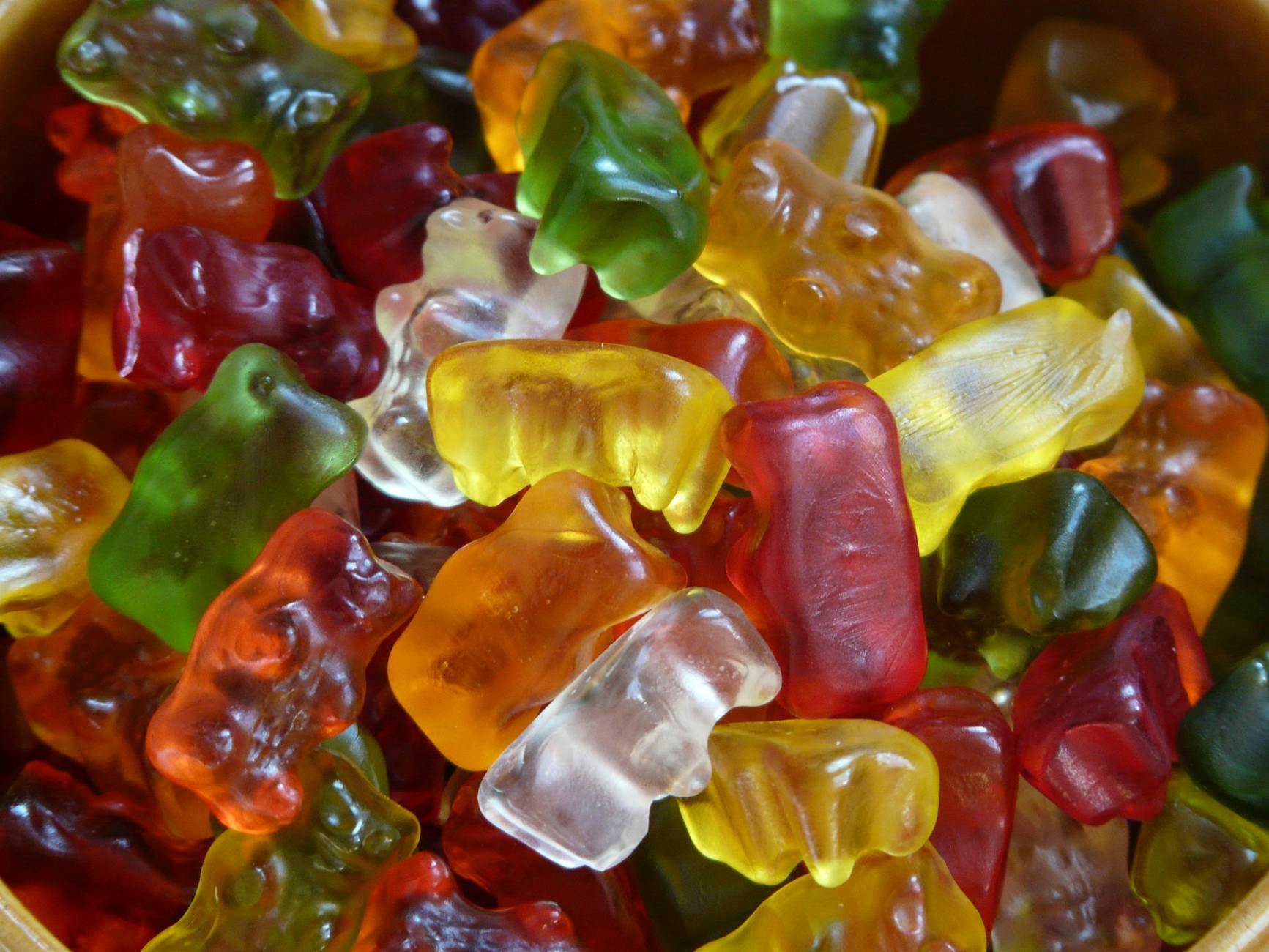 Vampire Teeth
Vampire's teeth are another item that you can consider. On a Halloween party, glow-in-dark vampire teeth are an ideal choice. Your child can use them and have fun to scare his/her friends.
Bubbles
All children love bubbles. You can add these bubble bottles in the bags as party favors. Children can enjoy making bubbles for hours. Another idea is to give Halloween themed bubbles. Keep them in a scary Halloween bag, and hand it to the children when they are leaving.
You can also get some Halloween stickers and temporary tattoos. Children will love to stick them in different places and have fun.
Art Supplies
Art supplies are another option that seems to be useful at all times. Children never get tired of them, and they always know how to put them to use. Moreover, you can also include Halloween themed pencils and erasers. This is a great way to make these gifts Halloween specific.
Halloween is an event that is meant to be enjoyed at its best. When you are hosting a party for children, party favors are one of the little objects that include excitement in the celebration. Include these sugar-free favors on the Halloween party and have fun with your kids