Sugar-free snacks are incredibly popular among the diabetics. Moreover, they are healthy and tasty. There are many appetizing recipes that you can prepare with these snacks. Hence, they are no less delicious than their sugary counterparts. Due to problems like diabetes, people tend to prefer sugar-free recipes more. Therefore, we are providing you with some mouth-watering sugar-free snacks recipes that you can consume any time of the day.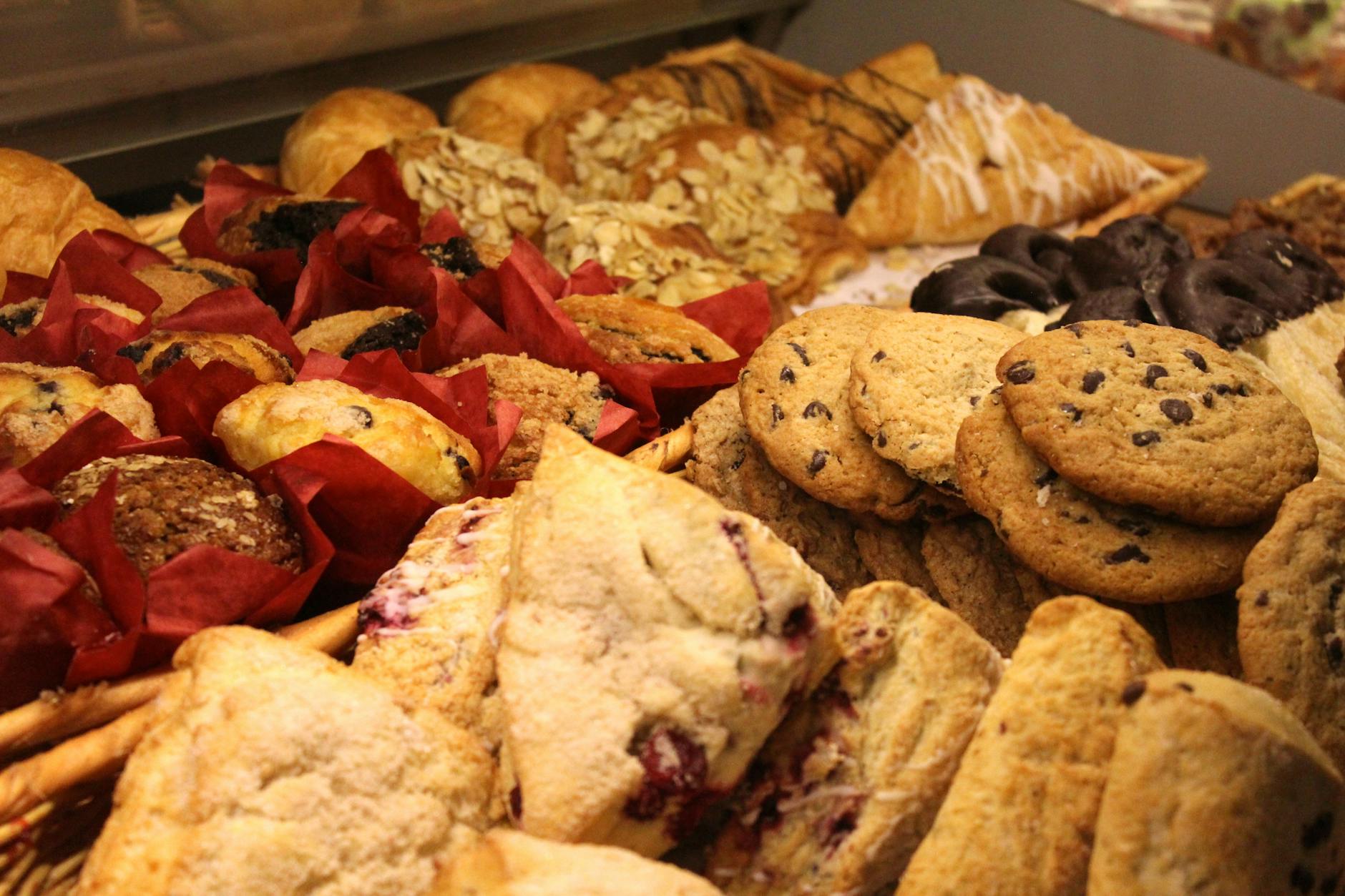 Here are two beautiful sugar-free recipes everyone should try at least once in their lifetime.
Chocolate Pudding
The chocolate pudding is super tasty and very easy to make. The interesting fact of this recipe is that it contains only 145 calories. It's obviously sugar-free and also gluten-free. It can also be part of a fancy house party or a special candlelight dinner.
The sugar-free chocolates and the sugar-free sweeteners have changed the scenario, as sugar-free snacks are coming much to the limelight. Whether you are on a weight loss regime or a diabetic, these delectable snacks can be a part of your everyday diet. Moreover, you can use these delicious recipes at your house party as well. Kids will love this too.
First on a saucepan, add some milk, sugar substitute, cocoa, and corn starch. Cook them for a few minutes. However, make sure not to boil them. Just heat and stir.
Next, on a big bowl, add the yolk of an egg and with the previous mixture of milk and other ingredients, pour it over the egg, whisking it constantly to avoid the egg from getting cooked.
Cook the custard on the same saucepan for 6-8 minutes by whipping continuously until you get that thick content.
Add some butter and sugar-free chocolate chips and stir them properly until the chocolate melts down in the custard.
Put it in a bowl and freeze it for 5-6 hours and serve it with toppings (if you prefer).
Sugar–Free Snacks: Chia With Berry Sauce
The Chia with berry sauce is gluten-free and very healthy. You can serve Chia pudding as a breakfast or an evening dessert. This recipe is very easy to make. It's really worth a try, as it takes a few minutes to prepare.
As you can imagine, the berry sauce is definitely made of berries. You can get fresh berries during the summer season. Furthermore, you can add this sauce on bread and desserts as well.
This is how you prepare this recipe. First, mix together the following ingredients in a large bowl: almond milk, few chia seeds, and sugar-free sweetener. Afterward, freeze it for not less than 4 hours.
For the berry sauce, add a few fresh and frozen berries, fresh lime juice, corn starch and sweetener of your choice in a saucepan. Heat it on medium flame. Once it starts to boil, let it simmer for 7-8 minutes by lowering the flame. Stir the fruits properly until a thick sauce is formed.
Allow it to cool down and then add it over the chia seed mixture. It can also be served over ice cream or any other dessert.