There are people who can cozily sit on their couch with a large bag of sweets and eat them all in one sitting. This kind of scenario is pretty common. There's nothing wrong with that, but there is a multitude of reasons why we refrain from doing it. There are two main reasons for it. One is the damage that sugar is affecting our teeth. Two, especially for the ladies, the matter of putting on a little weight. However, you can now relax a little. You have the option of choosing sugar-free sweets over the traditional full-sugar variety. Whoever first thought of bringing these sugar-free sweets onto the market was wise. They prove to be extremely popular. Furthermore, there is now a wide selection to choose from.
The Wonders Of Sugar-Free Sweets
My first experience was when someone offered me a Sugar-Free Sherbet Orange. So, before putting it in my mouth, I just knew it would be completely tasteless and a waste of time. How wrong was I. I can still remember it like it was yesterday when the sherbet orange hit my taste buds? There was virtually no difference between these sherbet oranges and the traditional variety. It was absolutely amazing. I then discovered all my favorites, such as sugar-free Pear Drops, Pineapple Fizz, Free Rhubarb, And Custard. And the list goes on and on. I don't know if it's only me, but I also enjoy these sugar-free sweets more than the usual ones. I suppose it's mainly because of the obvious health reasons. However, there is something ever so satisfying about sucking a sherbet lemon knowing that there is absolutely no sugar in it.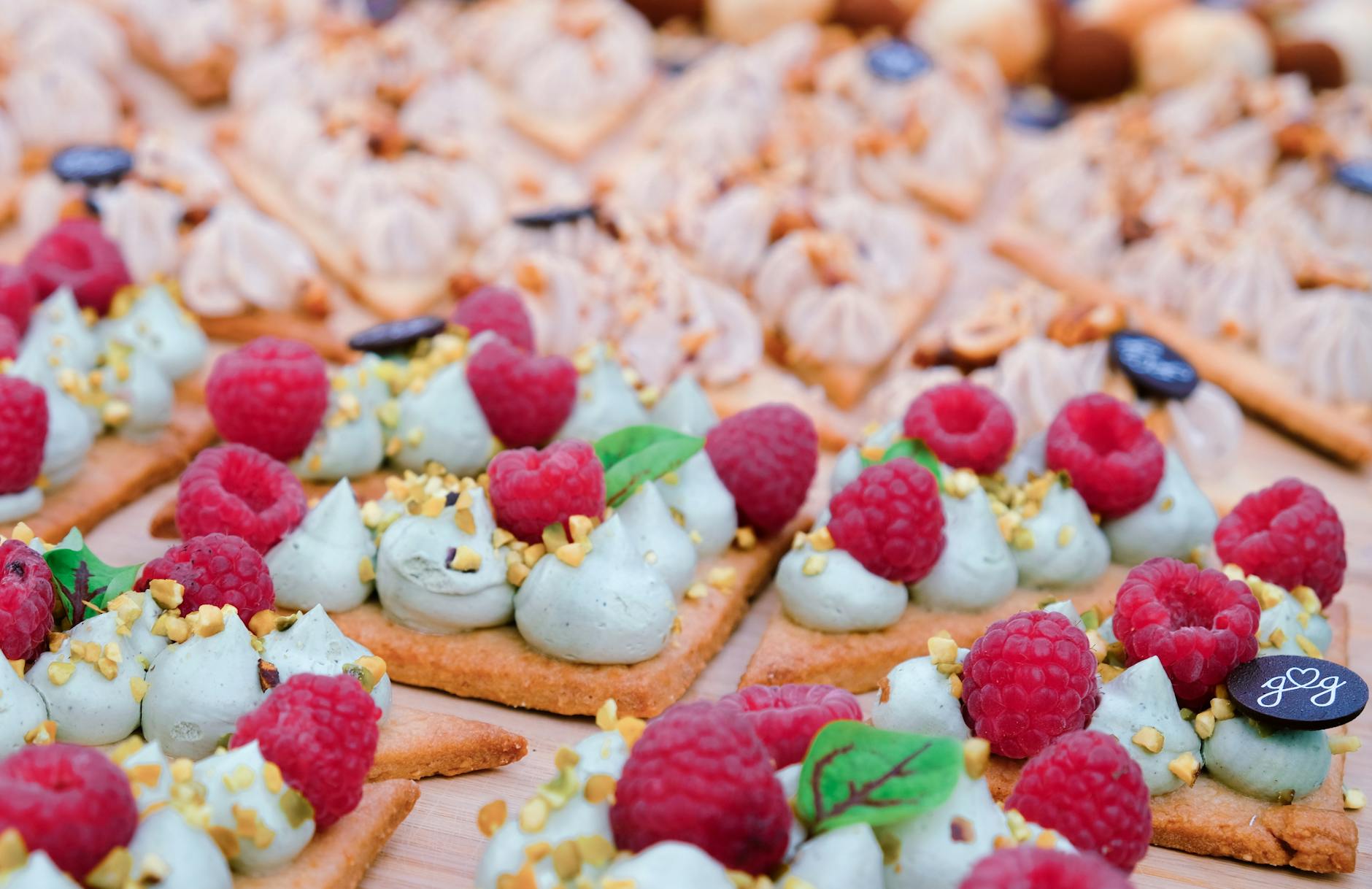 Sugar-Free Sweets For The Diabetics
On a more serious note, it opens up the possibility of enjoying sweets again for those of us that unfortunately have diabetes. They can now buy these sugar-free sweets to their heart's content. Also, they are safe in the knowledge that no harm is affecting their body. There is another benefit of these sweets. You can let your children help themselves (within reason obviously) and be sure that sugar is not damaging their teeth. Furthermore, they will not have that sugar-laden energy by running around the house like mad things until it wears off. Now if that's not a good reason to experiment with sugar-free sweets, I don't know what is.
Last But Not The Least
A sugar-free lifestyle is key to health and well-being. No wonder why many people are refraining from having sugar in their everyday life. For them, artificial sweeteners are often like a holy grail, On the other hand, these chemical sweeteners are doing more harm to the human body. Hence, doctors always suggest going absolutely sugar-free instead of sticking to some artificial sweeteners.
Keep these points in mind whenever you want to opt for sugar-free sweets so that you do not have to miss happiness.