A gluten-free diet is a ritual for some. However, some people tend to avoid Gluten just to have an overall healthy life. Gluten is basically a group of proteins. Mostly, prolamins are the type of proteins which contains high proline amino acid content and are mainly found in the seeds of cereal grains like barley, corn, oats, and wheat. The endosperm of certain grass seeds contains gluten. These are mostly soluble in dilute acids, detergents. Furthermore, the baking properties of the bread wheat are mainly due to Glutelin content in wheat.
Gluten has unique adhesive properties, that is why dough has some elasticity. Because of this property, the dough has its shape and that chewy texture at the end. The viscoelasticity of the dough makes it intact and the final product remains stringy and viscous. Moreover, gluten is widely demanded various food and non-food for its exclusive properties.
80% of bread wheat's protein is gluten. Nowadays, it's no more an OTC product. However, Gluten-free products are available in various markets and supermarkets all over the globe.
Furthermore, a healthy gluten-free diet must include the following ingredients:
1.Fresh Vegetables
2.Fresh Fruits
3.Baked pancakes and bread
Gluten-Free Proteins
Protein is a vital substance and you can find it in various food items, like an animal and plant-based products. There is even Gluten also in soy sauce, flour and malted vinegar. These are mainly added as an ingredient for sauce-making and marination.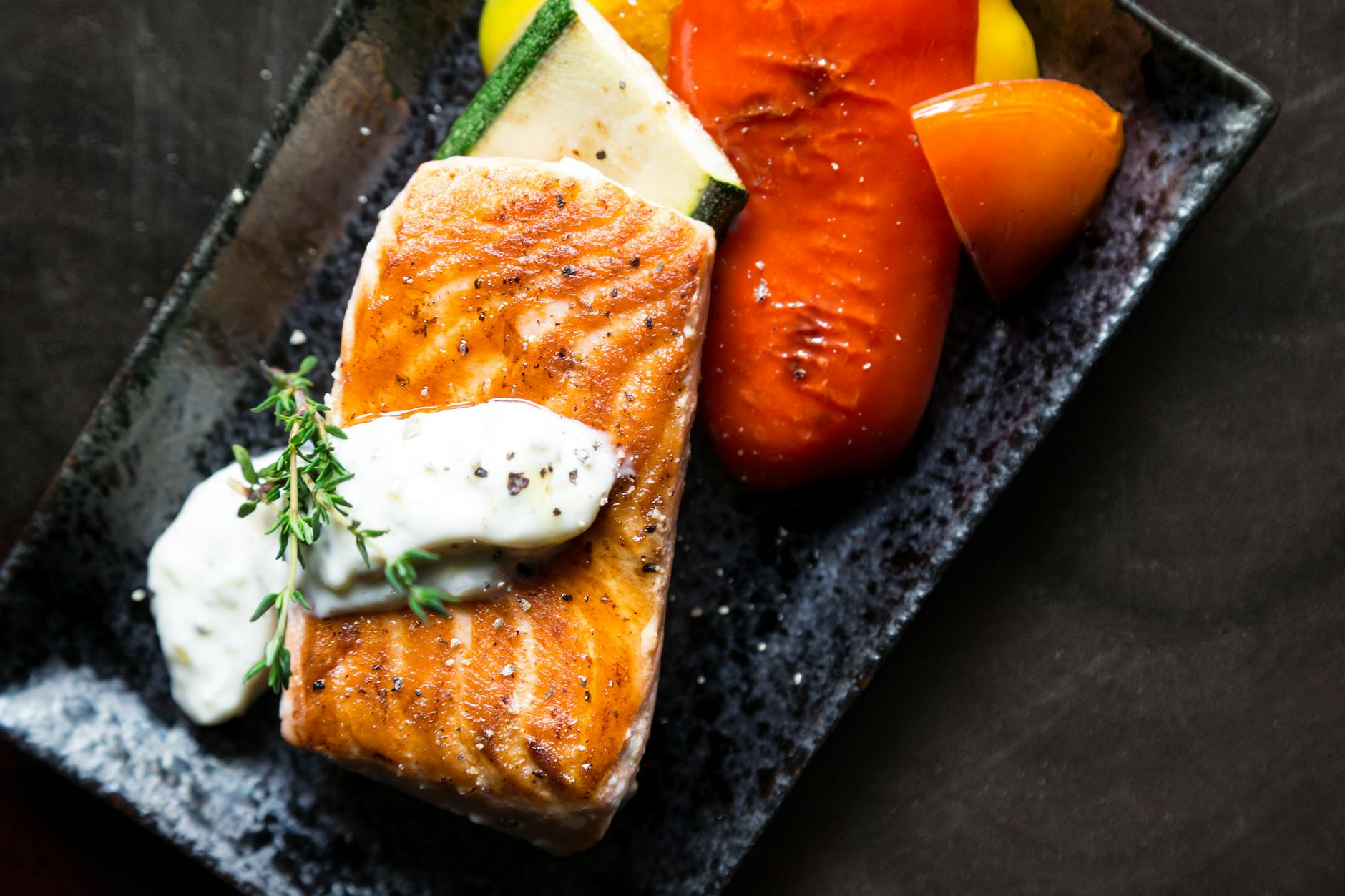 Here is a list of Gluten-Free Proteins:
1.Nuts and seeds.
2.Fresh Beef, lamb meat.
3.Pork meat.
4.Fresh seafood.
5.Tofu.
Gluten-Free Whole Grains
There is also an important fact. You must always check the food labels before purchasing whole grains, though most of them are Gluten-free.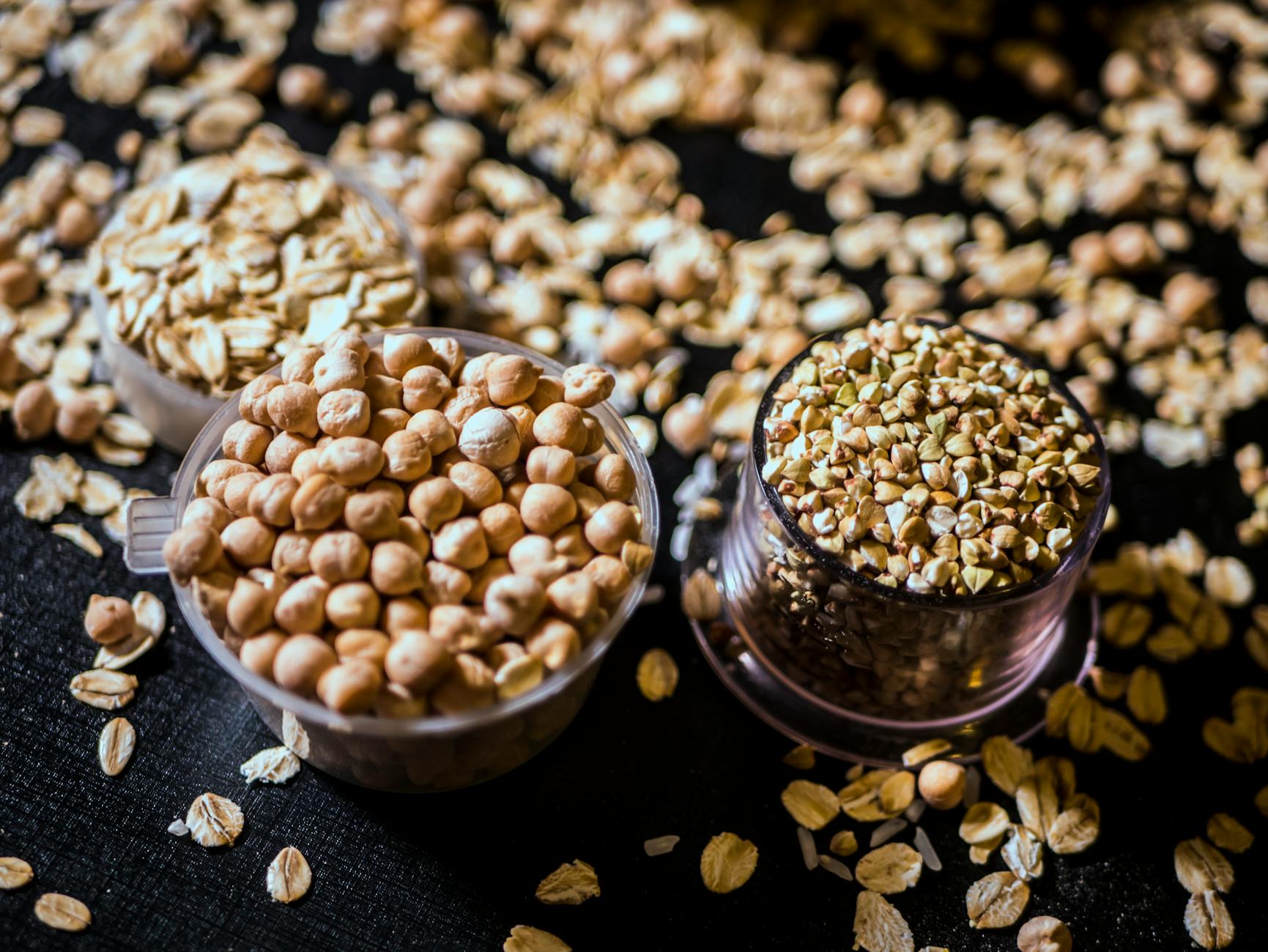 The Gluten-free Whole Grains are:
1.Brown rice
2.Millet
3.Arrowroot
4.Oats.
5.Sorghum.
Gluten-Free Dairy Products
Gluten on dairy products is not common. However, the ones that are flavored by the addition of additives contain gluten.
Gluten-free Dairy Products Include:
1.Butter
2.Ghee
3.Milk
4.Cheese
Gluten-Free Oils
Oils, just like dairy products, are mainly gluten-free, except the ones that have flavoring substances.
Gluten-Free Oil Include:
1.Olive oil.
2.Coconut Oil.
3.Sesame oil.
4.Sunflower Oil.
What Happens With Gluten Rich Diet?
Eating foods with high gluten content results in Celiac disease. The Celiac disease leads to diarrhea, abdominal pain, weight loss and bloating. When Celiac disease is not properly diagnosed, it can bring about various health problems such as:
1.Lactose intolerance
2.Pancreatic problem
3.malfunctioning of Galls bladder
4.Vitamin Deficiency
Gluten-Free Diet For Celiac Disease
Diet is an important thing for each and every person. However, it is more crucial especially for those suffering from Celiac disease. Therefore, the gluten-free diet is the only treatment for this disease.
Here is a list of foods you can eat to prevent Celiac disease:
1.Dairy products including cheese and milk
2.Rice
3.Fruits and veggies
Labels & Rules Regarding The Gluten-Free Diet
Labels on gluten-free products mainly state that the food content is gluten-free to a certain level. Moreover, the rules of gluten-free are different in some countries.
Usually, 20mg/kg is considered gluten-free. Nevertheless, some of the foods are gluten-free by composition while others are made with special processes. In fact, food containing more than 20 ppm does not fall under the category of "Gluten-Free" category.